Retro-fit your old machine
with the power of InkSave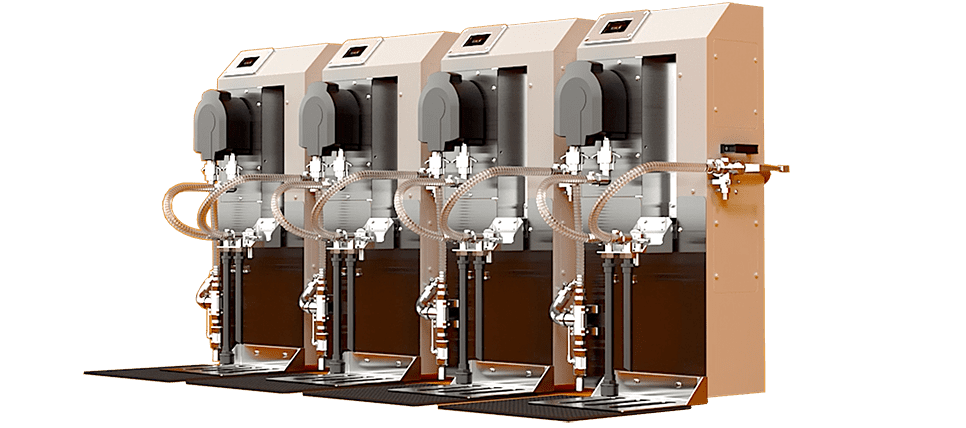 Upgrades constantly installed for Göpfert, Bobst Lyon, LMC, Cuir, EMBA and other key OEMs.
InkSave offers you a genuine win-win situation, by cutting ink wastage by as much as 80% and reducing water consumption by up to 50%. What do these cuts mean? They mean big gains when it comes to the overall efficiency of your print line. No wonder it's a system already installed in its hundreds, right around the world.
Ink replacement,
rethought
InkSave uses an innovative system combining pin-point water 'needles' and an integral pump and valves to reclaim ink – without diluting it – before every wash-up. As well as reducing the ink you waste and improving the quality of reclaimed ink, it means there's far less residue left inside the circuit, so much less water is needed to finish the job.
'First box' perfection
InkSave is specially designed to minimise wash water retention, which in turn helps to maintain your ink's pigment and viscosity. This means that even the very first box off the printer is saleable, every single time. With no need to increase pigment levels, change the anilox, or reformulate your ink to re-achieve 'standard' pigment levels, avoiding costly downtime is guaranteed. Optimised productivity naturally follows.