We are Absolute,
specialists in ink doctoring and ink management for the flexo industry.
Think. Challenge. Innovate.
Our company
Explore Products
The Absolute product range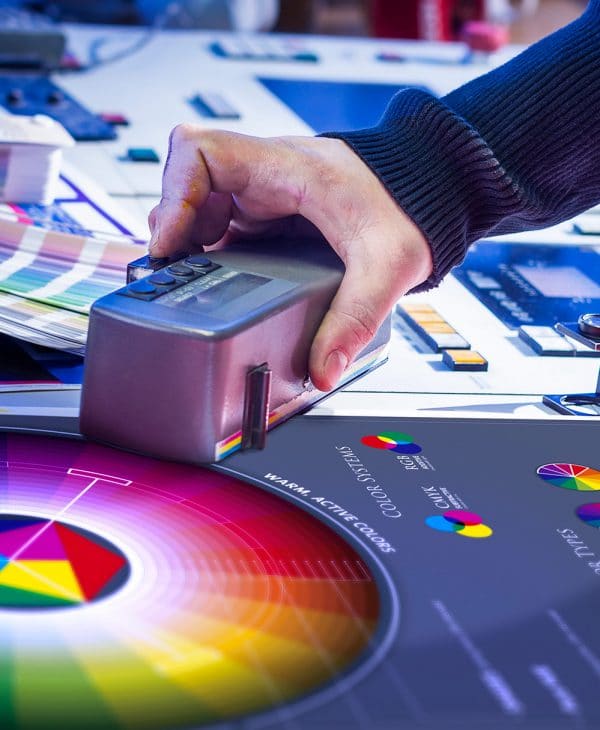 For decades, Absolute and Pamarco have pioneered world first innovations to transform the flexo industry.
Today we continue to push our products to new levels, constantly in pursuit of the next evolution.
As specialists in ink doctoring systems and anilox rollers, Absolute and Pamarco been working in the flexo industry for decades, including all the big names and all of the specialist suppliers you've heard of.